About: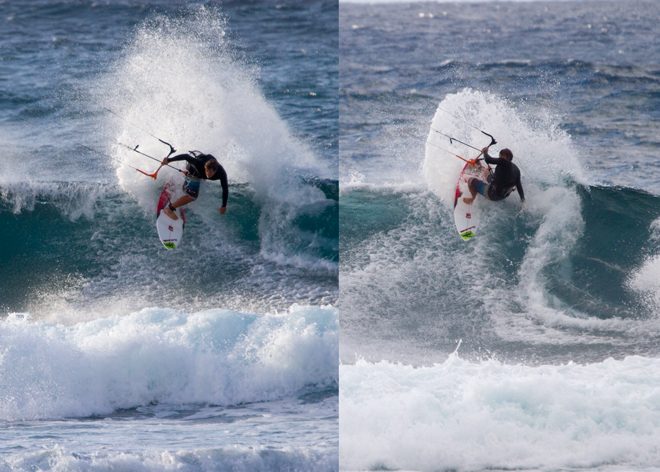 Reo Stevens Coaching provides the highest quality experience through professional level instruction while sharing all the excitement and adventure that kitesurfing can offer.
The coaching is based on the culmination of over a decade of professional riding experience.  He has been involved with the sport since the birth of kiteSURFing and has become one of the world's best unhooked, switch-stance, strapless kitesurfers; a skill that many of today's pro's still find it hard to grasp. The ability to ride unhooked, strapless and switch-stance simultaneously is a skill that can only achieved by understanding and implementing proper technique through correct body and kite positioning. Reo's ability to grasp these concepts and relay the information make him the perfect coach to help you improve your own riding. Reo's coaching specializes in wave riding and strapless freestyle and can help you get your riding to a level that you want to be no mater what techniques you want to improve on.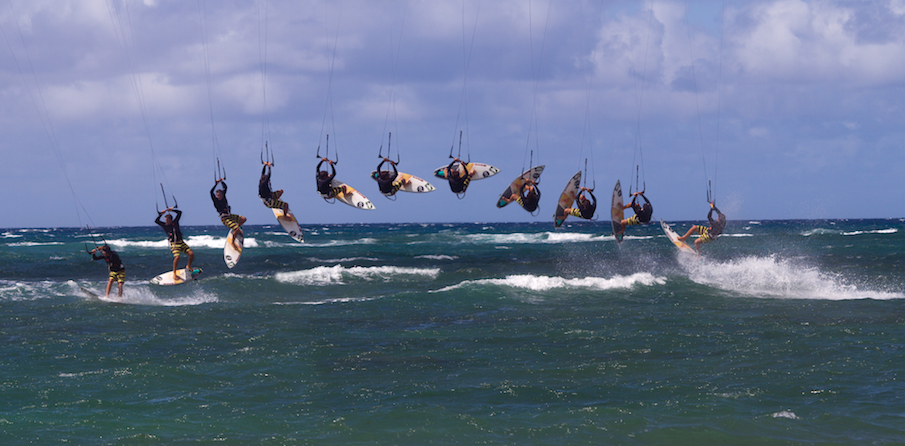 "I have had the opportunity to travel all over with Reo the past few years and highly recommend him as the best person you could have to run a kite camp. Reo has years of experience as one of the top kitesurfers in the world and also as a coach on the Cabrinha Quest boat. He is relaxed, very passionate about kiting, and articulate at explaining basic and complex kiting techniques. I have picked up a lot of great info from him over the years on everything from safety, wave selection, kite positioning, body positioning, board selection, ect."
– Matt Elsasser, Professional Rider and Sales Rep (Cabrinha)
Reo has taken all of his experience to create two different options for you:
Kitesurf Coaching via The Coaching Camp:
The first option is a way for Reo to share skills with you a destination "Coaching Camp"  where improving your skills is the focus of the trip. Reo will help you, along with the other participants of the camp to improve your riding through regular discussions of proper technique and style and combine that with daily video reviews of your riding to guarantee your progression.
Check out our available Coaching Camps here: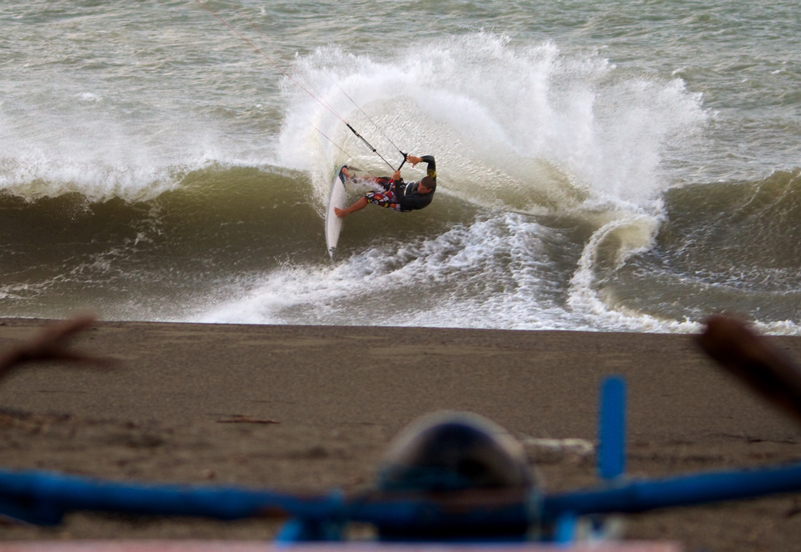 Kitesurf Coaching via The Adventure Clinic:

The second option is a much more relaxed approach to improving your riding. Reo has a lot more to offer than just his knowledge of technique; his years of traveling for kitesurfing has provided him the knowledge some of the best destinations imaginable for kitesurfing and kiteboarding. Along with the "where", he also knows the "when" and "how" to kite the location. Attend one of Reo's Adventure Clinics to focus more on the travel and adventure that kitesurfing can provide while still improving your riding through a more relaxed "Ride with a Pro" experience.
Check out our available Adventure Clinics here: