Main Content
Reo • Stevens • Coaching
Advanced KiteSurf coaching combined with a bit of adventure.
The Ultimate Kitesurfing Adventrue - The Marshall Islands
Trip#1 - December 29, 2018 – January 5, 2019
Trip #2 – January 5-12, 2019
Trip #3 - March 2-9, 2019
Trip #4 March 9-16, 2019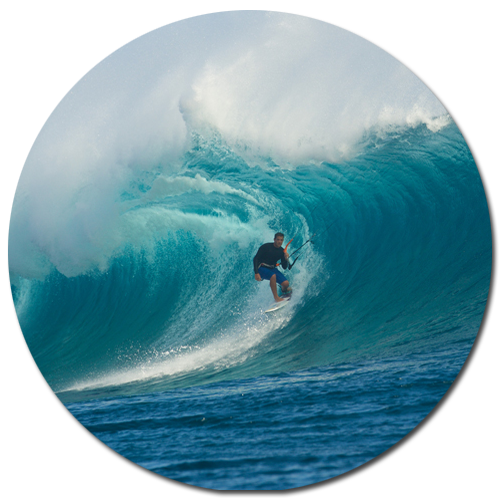 Whether you're new to riding a surfboard with a kite and looking to get the basics of board control and kite positioning, or ready to step up to the next level and improve your high performance waveriding, Reo will help you achieve your goals.
Private Coaching Clinics
Want to create your own Coaching Camp? Reo offers a comprehensive 5-day clinic that you can utilize anywhere in the world. Custom fitted to you and your group, it's the best way to increase your skills on YOUR schedule at a destination that fits YOU best.
Learn more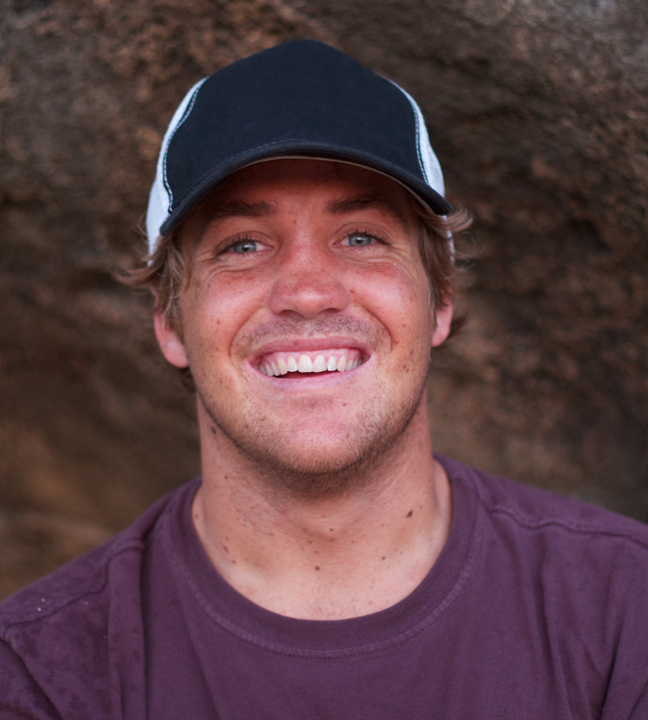 Meet your coach
A native to Hawaii, Reo Stevens has been involved with the sport at a professional level since the birth of kiteSURFing and he has mastered nearly every aspect of the discipline that it has progressed through. From unhooked or hooked in, strapped or strapless and backside to switchstance riding, Reo's done it all and can help you get your riding to a level you want to achieve no matter what techniques you need to improve on.